Job description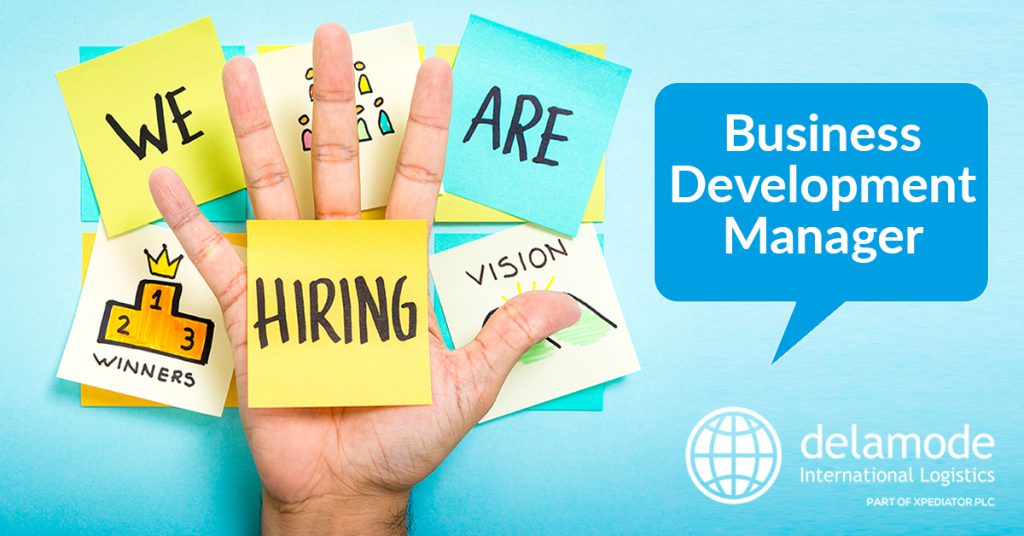 Job Summary:
Identify new business opportunities and through developing existing and new business accounts. Maintain an active new business prospect listing to approach and present to the company. Undertake new business sales calls to win new business. Develop financial supporting data and process data to potential and existing business wins. Responsible in maintaining existing customer database through regular sales visits.
Primary Duties and Responsibilities:
Develop new business for the company through approaching new business customers
Develop a new business prospect listing to ensure that future new business development is planned in advance.
Responsible for the management and handling of the RFQ response documents coming to the company for Contract Logistics Business.
Generate and distribute specific reports as required in alignment with the position.
Maintain close working relationships with the Customer Service, Operations and Contract Logistics team.
Focus on winning and keeping profitable business.
Undertake sales presentations to customers and business communities to present to the company and its products and services.
Education and Experience:
Bachelor's degree in Business Administration, Transportation, Logistics, Supply Chain Management or a related field preferred. (Or an equivalent combination of work and education. / equivalent combination of work experience)
Minimum five years industry experience preferred
Skills and Competencies:
Business Professional
Diplomatic skills to be used in front of the customers
Confidence in undertaking presentations to vast number of people
Proven Negotiation Skills complied with the ability to close business wins
Customer oriented & team player
Able to use MS office, PowerPoint, Excel and some other PC applications
Excellent reporting abilities
What we offer 
Competitive salary, benefits, including incentives based on selling and business development performance.
Professional development, training and growth within a professional company;
Competitive work environment.
Location
Bucharest, Romania
Contact
Delamode Romania HR Department
Send your cv